About Bryan Road Animal Hospital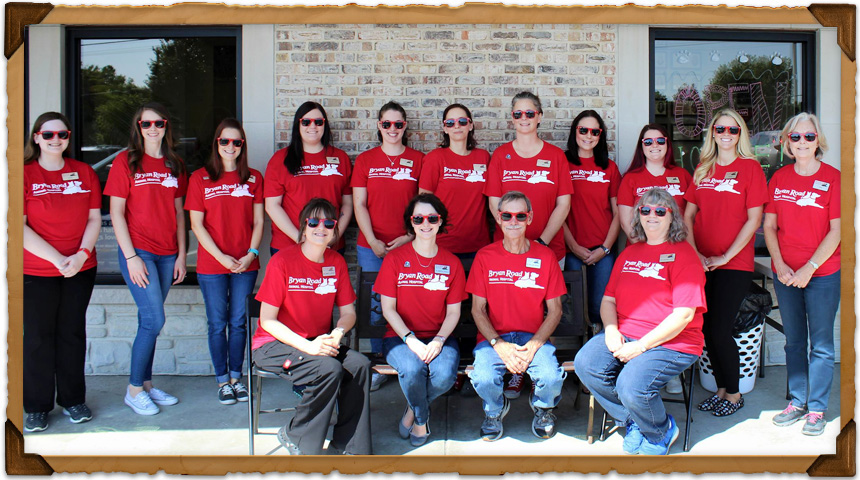 Quality Veterinary Care in O'Fallon, Missouri
Choosing a veterinarian is one of the most important decisions that you make as a pet owner. At Bryan Road Animal Hospital in O'Fallon, Missouri, pets and their parents are at the center of all we do. We practice veterinary medicine because we are dedicated to helping pets in the greater St. Charles area live long and happy lives. We know your pet is a very important member of your family and deserves the best care possible.
Our Beginning
Bryan Road Animal Hospital was founded in 2014 by Dr. Amberle Vricella. Dr. Vricella grew up assisting her father, veterinarian Dr. William Wright, with many different animals and is very experienced and knowledgeable regarding all aspects of pet care. After spending time as an associate veterinarian in a six-doctor veterinary hospital, she decided to begin her own practice to further serve St. Charles area pets and pet owners.
St. Charles County Pet Wellness
Bryan Road Animal Hospital is a full-service veterinary hospital in O'Fallon that provides comprehensive, skilled pet care for St. Charles County cats and dogs, as well as exotic pets bird, pocket pets, bearded dragons, ferrets, and pot-bellied pigs. We also have extensive experience with greyhounds, bulldogs, obedience and agility dogs, as well as hunting and field trial dogs.
At our veterinary hospital in O'Fallon, Missouri, we believe in an individualized, health-for-life plan that includes routine pet checkups, a sensible vaccination program, good nutrition, and adequate exercise. Our focus on preventive veterinary medicine is both the key to long-term good health and to keeping the lifetime cost of caring for your pet as low as possible.
Throughout the life of your pet, we honor the commitment and bond you share and strive to provide the optimal, most comprehensive care that reflects the best that veterinary medicine can offer.
Fear Free Certified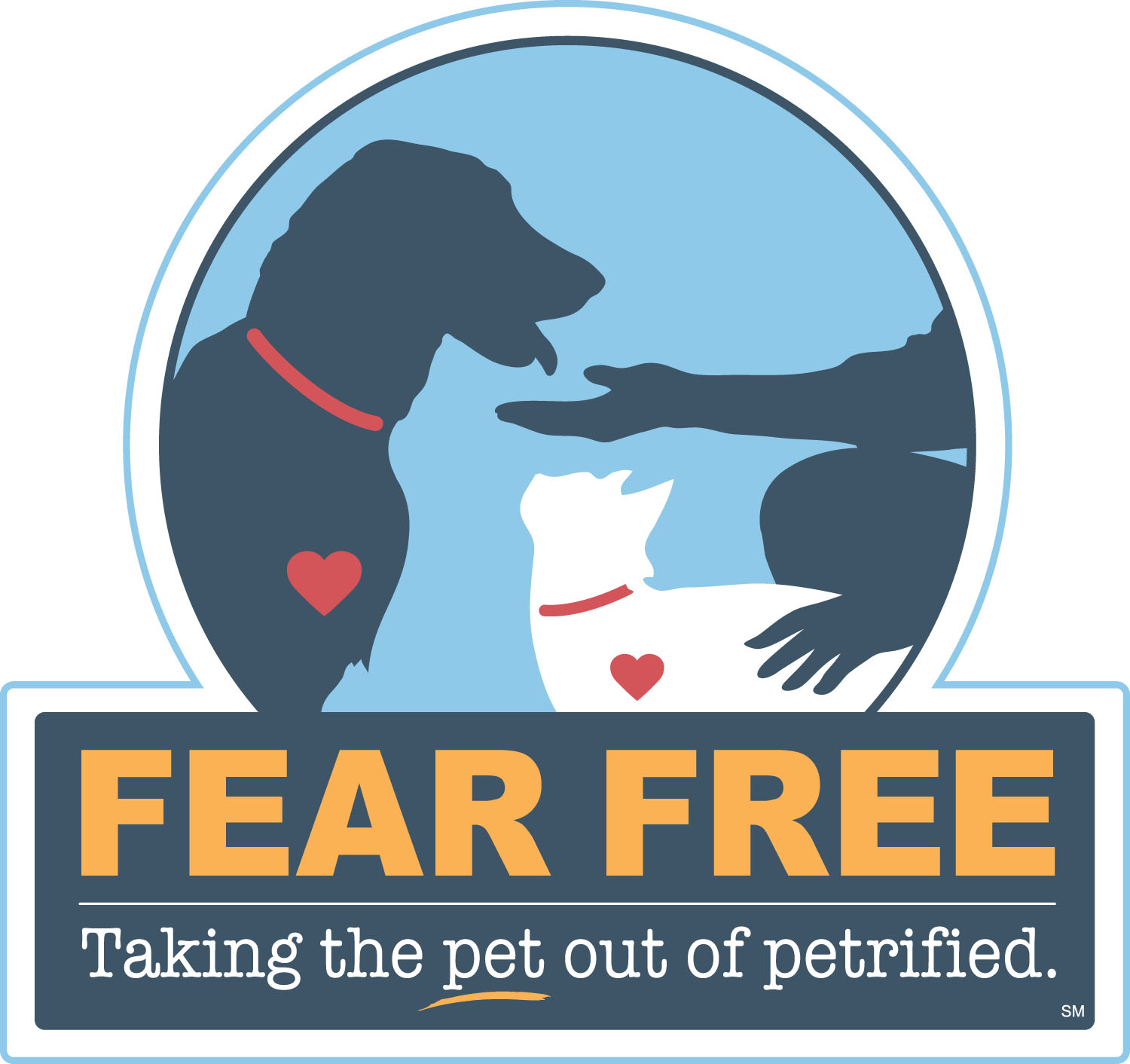 Going to the veterinarian can be a stressful experience for a pet. The veterinarians and staff at Bryan Animal Hospital understand the anxiety and fears pets sometimes have, which is why we've taken the time, education, and resources to create a Fear Free Hospital. This certification designates that our hospital has maintained the highest standards of pet comfort, allowing for your pet to have the least-stressful veterinary experience from the moment they check-in to the moment they leave the door.
You can learn more about Fear Free Veterinary Hospitals by reading more at https://fearfreepets.com/. If you'd like to discuss our stress-free facilities and schedule an appointment, please call (636) 272-3900 today!
Comprehensive Veterinary Medicine for O'Fallon Pets
If your pet does become sick or injured, we are here to provide the compassionate, advanced O'Fallon veterinary care your pet needs and you want. Our pet diagnostic and surgical capabilities and in-house laboratory mean that we can work quickly to get you an accurate diagnosis and treatment recommendation, minimizing both your pet's discomfort and your worry.
Our Commitment to You and Your Pet
When you bring your pet in to see us, you can feel confident that your pet is receiving the best care possible. Ask us anything you want to know. The O'Fallon veterinarians and staff at Bryan Road Animal Hospital know that great veterinary care begins with taking the time to get to know your pet and talking with you. It is important for us to take the time to get to know you and your pet: it is a relationship that we hope will last for many years. And please don't forget to take advantage of the complimentary Keurig coffee, cold beverages, and snacks in our waiting room!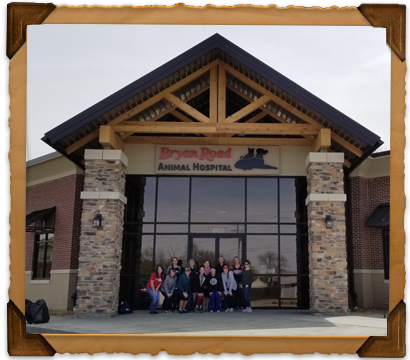 Our commitment to you and your pet doesn't end when you leave our hospital. We also make sure you have the knowledge you need to provide the best possible care for your pet at home.
Your First Choice for Veterinary Care
Please take some time to read through our website, learn about the services we provide for St. Charles area pets, and about why you should trust us with your pet's health, now and for years to come. If you have any questions or would like to schedule an appointment, please call (636) 272-3900. We look forward to meeting you and your cherished companion.
Location & Hours
Payment Policy
Payment is due at the time at the time services are rendered. We accept cash, check, Visa, MasterCard, Discover, and CareCredit.
Professional Veterinary Association Memberships
As a part of our commitment to provide St. Charles pets with the highest standards of veterinary medicine, Bryan Road Animal Hospital is a member of the American Veterinary Medical Association, the Missouri Veterinary Medical Association, and the Greater St. Louis Veterinary Medical Association.